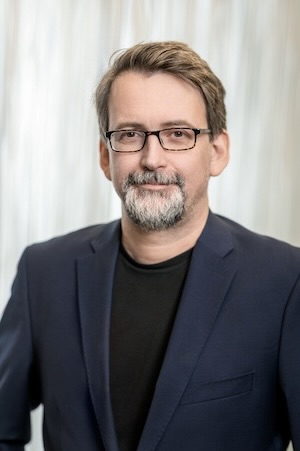 Research
Coordinator, work package and task leader in research projects in the area of decision-support systems.
Teaching
Teaching various aspects of decision-support systems from software engineering problems to data acquisition and analysis.
Writing
Author and Co-author of numerous national and European research proposals (FP6, FP7, Horizon 2020).
About me
Karl Kreiner is a senior research engineer at the Austrian Institute of Technology (AIT) working in the field of eHealth, telehealth and decision support systems. He received his Bachelor Degree in Software Development & Economy from Graz University of Technology (2007) and a master degree in information management (2009) from Vienna University of Technology respectively. In 2011 and 2013 Karl was a visiting researcher at National ICT Australia (NICTA) - now Data61 - in Canberra. Since 2019 Karl is also a lecturer at the university of applied sciences FH Joanneum in Graz in the area of selected topics in software engineering.